Comic-Con is upon us and with it comes the geeky news we crave!
According to the Hollywood Reporter, Ben Affleck may be hanging up the Bat-cape sooner than expected. The source claims the studio will "usher out Affleck's Batman gracefully… in one of the upcoming DC films."
So, what does this mean? Will they recast? Or, will Bruce Wayne hand over the mantle to a successor? Maybe The Batman will see Dick Grayson's Knightwing take over for Bruce. I would be a little frustrated if this turns out to be true. I can live with a recast, but removing Batman from the franchise seems like a mistake.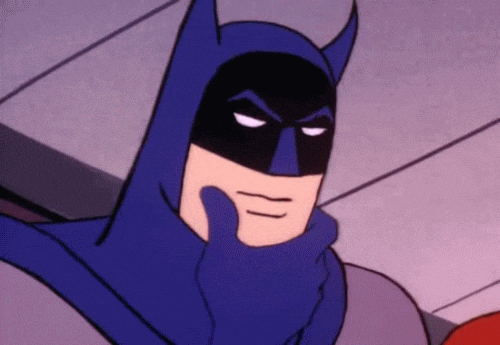 According to ScreenRant, a Harley Quin VS. the Joker movie is in development. This would be insane. I liked Harley enough in Suicide Squad to want to see her again, but another "VS." movie? That's not how you fix your mistakes, it's how you repeat them.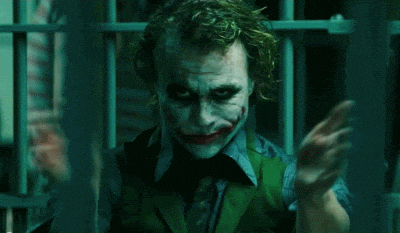 As always, take these claims with a grain of salt. WB's studio chief Toby Emmerich responded to the Batman claims by saying, "we want to keep him in the cowl as long as we can" and Matt Reeves, director of The Batman, has stated in the past that he would keep Affleck. And, Harley Quin VS. the Joker is not confirmed. I really hope this doesn't happen. The planned Gotham City Sirens movie starring Harley, Catwoman, and Poison Ivy is enough. Honestly, the only thing I really want from the DC panel is confirmation Patty Jenkins will be back for Wonder Woman 2.
Hopefully, the DC panel will give us some confirmations and more details. What do you think? Are these good ideas? Let me know in the comments.